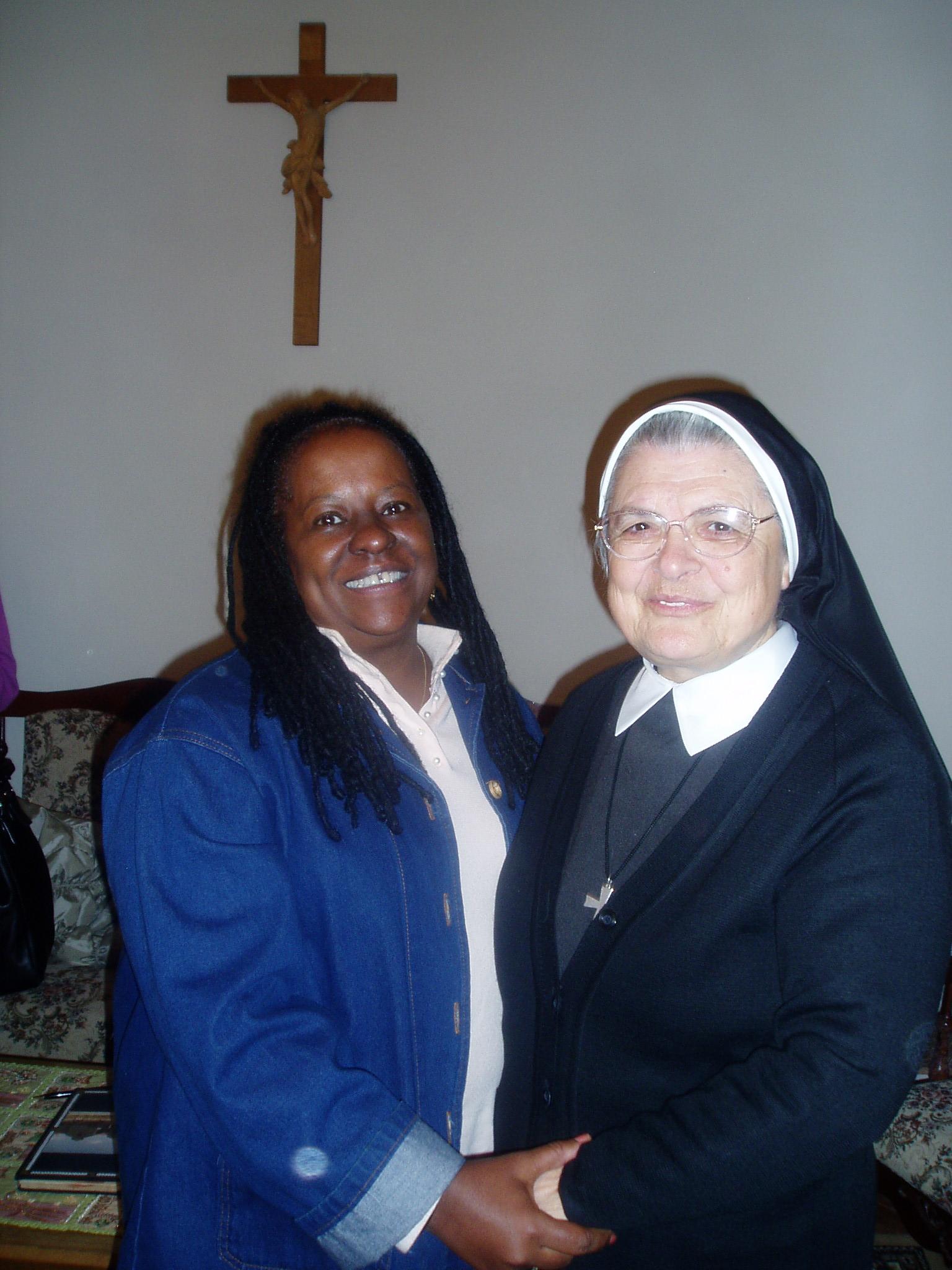 Cynthia E. White, JMP Commission Member
Coordinator, Presbyterian Committee on the Self-Development of People

Armenia is one of the oldest civilizations and the first in the world to officially accept Christianity as its state religion. It is a nation desperately trying to survive, trying to overcome its tragic history. It is a nation fighting for independence, democracy, and a brighter future. The spirit of the Armenia people and the nation's determination create the potential to pull the country out of an endless cycle of mediocrity and on to a course of economic and political growth.

In the midst of this struggling nation is the Jinishian Memorial Foundation Armenia (JMF) working with the people in their fight for independence and self-determination. The Jinishian Memorial Program (JMP) Commission, the governing body of the international Jinishian program, had the pleasure of spending 10 days in October 2009 with members of the JMF Armenia staff, local advisory board members, and JMF community partners throughout the country.