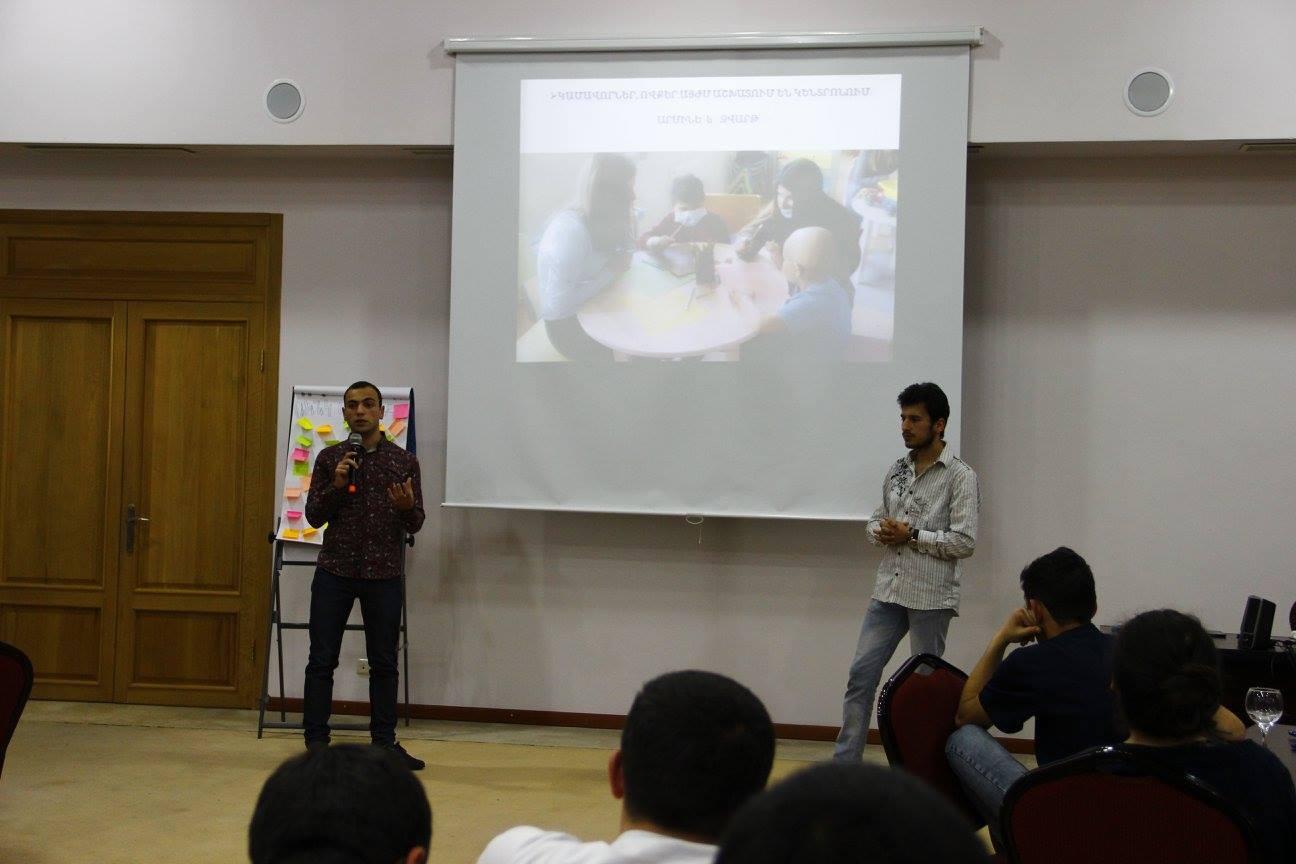 As Anton Chekhov said, "Indifference is a paralysis of the soul, a premature death". Many children in the world who need help become happy because of the attention and care they receive. ''We are not abandoned", this conclusion and the awareness of their own importance for the surrounding give strength to live and act. This aspiration to live infects everyone, proving also that heartfelt love is the flight of soul, eternal life.
It is great virtue when in every corner of the world the kindness dominates and makes certain individuals and organizations to invest in charitable or developmental programs.
However, the joy of all of us is multiplied when we meet the implemented programs, where the heartfelt attitude of those who overcome state borders motivates the youth of the native land. Yes, it happens, when young people who are members of the charitable foundations which are not indifferent to the problems of Armenia, become benefactors and bring a happy life to the children who are in need.